Genivia Inc.
Industry-leading software
uncomplicated
reliable
secure
source code
for software developers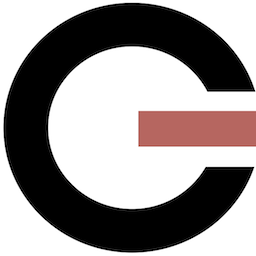 Makers of the leading C/C++ gSOAP toolkit.
Grab the power of autocoding to generate source code, reducing development time and cost to implement Web Services, Web APIs, and XML applications.
To learn more about the gSOAP toolkit, visit our developer center, read our in-depth tutorials, try our XML/SOAP and JSON examples. For help use our resources or constact us for technical assistance.
Top-rated gSOAP C/C++ software tools for Web services and XML
★ ★ ★ ★ ★
Five star recommendation for gSOAP by CRN survey on C/C++ Web services development tools, top-rated by SourceForge users, and many satisfied customers:

"gSOAP was far beyond my expectations compared to other libraries. Not only are there plenty of examples, but they work right out-of-the-box, allowing me to quickly evaluate how well the product works or if it even works at all! You would not believe how much time I spent with some other libraries just trying to get the samples to work." - D. Heitmueller

"For starters, I'd like to say that I had some end-to-end samples up and running in a couple of hours. [...] Needless to say, we're very pleased with the level of interoperability." - A. Peres-Da-Silva

"This toolkit is great! In just a day I learned all about it and have a working server already in place receiving a collection of SOAP calls!" - F. Crick

"I like the gSOAP solution very much, it is quite agile and easy to understand. The documentation is well prepared." - C. Yu

"gSOAP is really good. It is so much more easy to use than other SOAP toolkits." - R. Kumar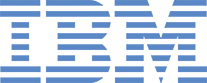 Genivia has a rapidly growing customer base that includes all of the top 15 technology companies and most of the Fortune 500 companies. Applications include financial systems, vehicle control systems, network/router management systems, telecommunications, printer/scanner devices and services, games, camera systems, cloud computing platforms, SaaS-enabled legacy systems, and security software.
Logos used with permission. Logos do not necessarily constitute or imply endorsement of Genivia's products.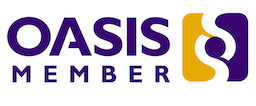 Products & services
⚛ R&D in software automation
⚗ Industry standards & XML
⚒ Development tools
⚖ Software licensing
♖ Cyber security
☂ Consulting services