Company
Genivia is a private company founded in 2003. Genivia is well known for her research and development (R&D) of advanced software automation tools. Genivia works dilligently with customers to develop tailored solutions ranging from simple SaaS-enabled apps and Web services to large-scale service-oriented architectures.
Giving back: Genivia initiated in 2012 an Employee Volunteer Program (EVP) with the purpose to advance undergraduate and graduate students in entrepreneurship and to foster budding and established local entrepreneurs as important catalysts for societal and economic innovation and progress.
The EVP was expanded in 2013 with the purpose to raise awareness of K12 students to applied sciences in Science Technology, Engineering and Mathematics (STEM) disciplines, with an emphasis on Computer Science.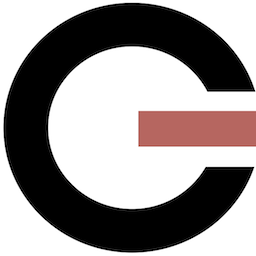 Genius via automation
Software automation by automatic programming is vital to increase software development productivity and to strengthen product reliability and security. Customers world wide trust Genivia's software tools to expedite the development of their products and to meet the latest industry standards.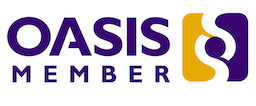 Products and services
⚛ R&D in software automation
⚗ Industry standards & XML
⚒ Development tools
⚖ Software licensing
♖ Cyber security
☂ Consulting services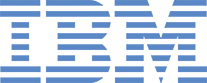 Customers
Genivia has a rapidly expanding customer base that includes all of the top 15 technology companies, most of the Fortune 500 companies, non-profits, and the US department of defense. Customer applications include financial systems, vehicle control systems, network/router management systems, telecommunications, printer/scanner devices and services, games, camera systems, cloud computing platforms, SaaS-enabled legacy systems, and security software.
Logos used with permission. Logos do not necessarily constitute or imply endorsement of Genivia's products.